Tuesday, August 31, 2010
Yo, cuzzos. This is the new mini logo I just designed for

Super Hadouken Entertainment

. This is so you can identify SH Ent. easier. It will show up on all the

Super Hadouken Mixtapes

starting with

Vol. 29

and will be featured on the

SH Facebook Fan Page

. Stay up.
Posted by

Gone Wallace
at 8:55 PM
0 comments


Sunday, August 29, 2010
Yo, cuzzos. There's a rumor going around that

Bruce Willis

is set to be the voice of

The Thing
in
The Fantastic Four Reboot

. The Thing will be fully

CGI

in this reboot, which I think could be dumb. When I hear about Cgi characters in live action films, I think of flops like

Garfield

and

Alvin and the Chipmunks

. On the other hand, it could have the quality look of

Transformers

. We'll have to wait for the trailer.

If they land Bruce Willis as The Thing, this film could turn out to actually be good. They just need to make it darker and less bubblegum than the ones before. That's about it but stay up for more on this reboot.
Posted by

Gone Wallace
at 10:16 PM
0 comments


Posted by

Gone Wallace
at 9:38 PM
0 comments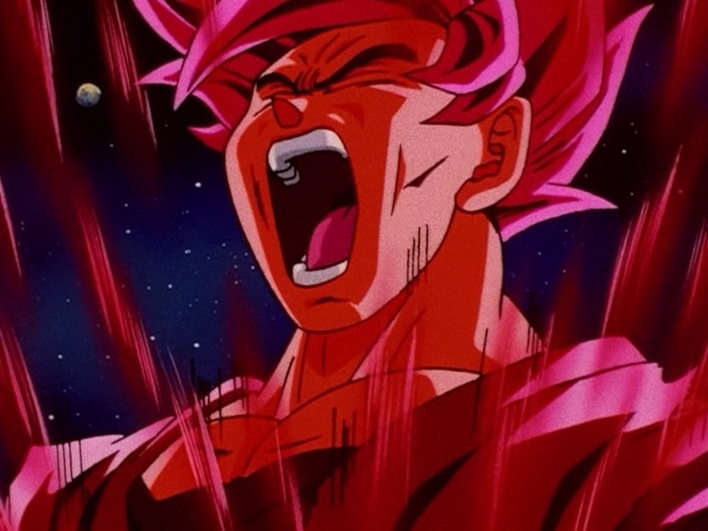 Yo, cuzzos. I've been on the

Dragonball Z

binge as of late and if you don't already know I absolutely love DBZ. But anyway I've been throwing this idea around about a new blog called

Super Kaioken

(named after the

Goku

technique that he does after his

Super Saiyan

transformation, but I digress.. lol) that will follow everything to do with today's toughest
apparel
and

music

. I'm talking the latest sneakers, mixtapes, etc. etc.


Its the brother blog to

Super Hadouken

so peep and show love. Until we get the site off the ground there will be

Super Kaioken

posts on our blog so stay up cuzzos
Posted by

Gone Wallace
at 9:08 PM
0 comments


Posted by

Gone Wallace
at 6:10 PM
0 comments