Tweet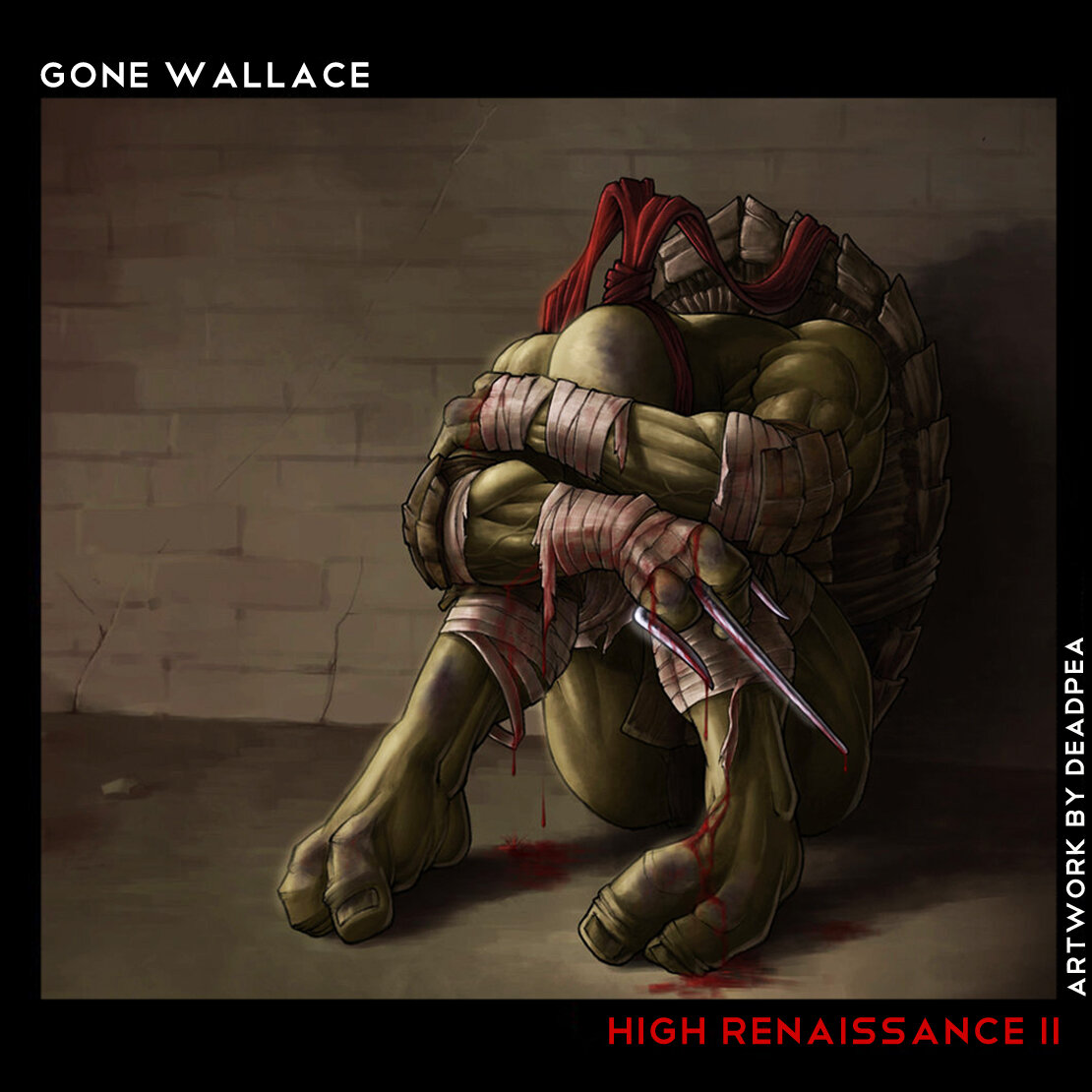 High Renaissance II

,

Gone Wallace's

sixth independent project, is a story about acceptance and adaptation. With the help of production from 9th Wonder, DMB and Charles Hamilton, Gone takes listeners on a journey through the psyche of a young adult as he chases success. The project's two singles, "We Exist" and "James Howlett" have received rave reviews from blogs such as Womazing.com, Neighborhood Watch, Audio Feign, Robots and Bass Drops, and Str8 Out Da Den, to name a few. The album also blessed with features from break out artists, Key and Joey Mac.
More after the jump!
PRESS RELEASE
Philadelphia native, Gone Wallace, mixes a future sound with an old school style to stretch the limits of the hip hop genre. High Renaissance II mirrors the innovation and creative genius of the Italian High Renaissance period by which it is directly inspired. Similarly to the High Renaissance period, High Renaissance II deals with discovery and self-realization and the scrutiny that comes with it. Gone, like Raphael Sanzio da Urbino, delivers yet another work of art. Consider High Renaissance II to be Gone Wallace's School of Athens.
Peep Str8OutDaDen's review here!
Follow @gonewallace
Props to Geek Tyrant!