Tweet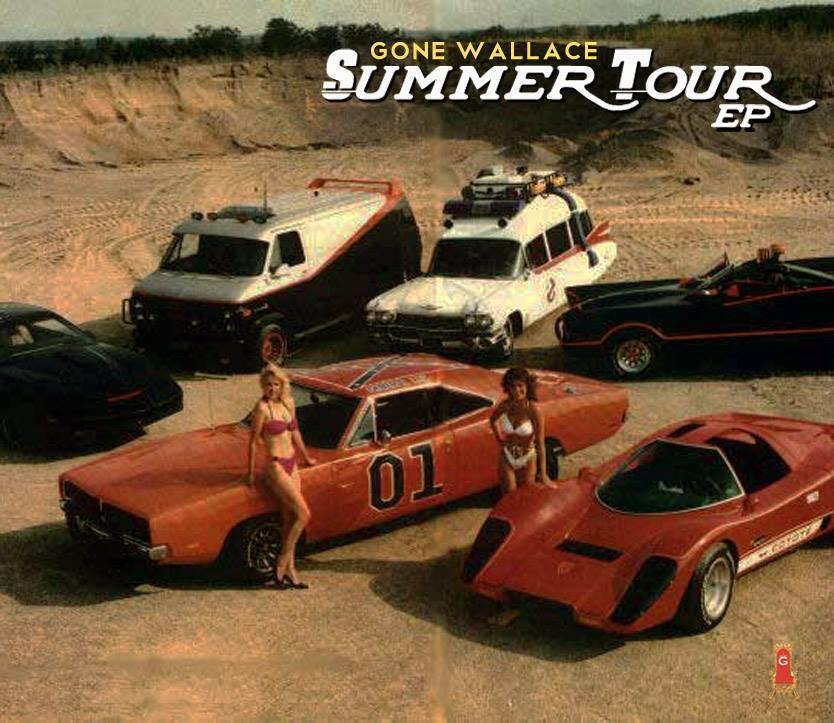 Listen after the jump!
Summer Tour, Gone Wallace's seventh independent project, is a three- piece EP prepared solely to musically embody the warm sentiment of Summers past and present. Gone serves as a tour guide as he escorts listeners on a harmonious excursion filled with smooth, soulful samples and clever wordplay.
The EP's one and only single, "Aretha Maybe" was met with rave reviews by websites such as Neighborhood Watch, Santa Cruz Bonkers, HHOMM, Beattrotterz, cratesofjr, DJ iShine,
KevinNottingham.com
, Robots & Bass Drops, Dead End Hip Hop, DEF!NITION OF FRESH,
tastemakerz.com
, HipHopSpeakEasy, Leftover Cake, One Mic, Midwest Monstars and Str8 Out Da Den on its May 10th release.
With the help of production by S.DOT, RocketScience, Japanimationn and B-Man, Summer Tour is designed to be played at high volumes as if those whom are lucky enough to overhear are being brought along for the tour as well.
Follow @gonewallace