Tweet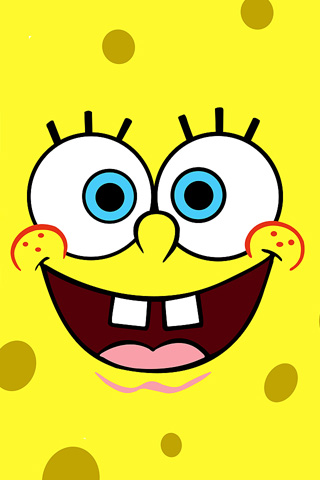 More after the jump!
TH

R

reports that Viacom will release a new Spongebob movie in late 2014!

This will start Paramount's animation venture.
Here's what Viacom president and CEO Philippe Dauman had to say:
"We will be releasing a SpongeBob movie at the end of 2014, which will serve to start off or be one of our films that starts off our new animation effort."
Follow @gonewallace
Props to Geek Tyrant!