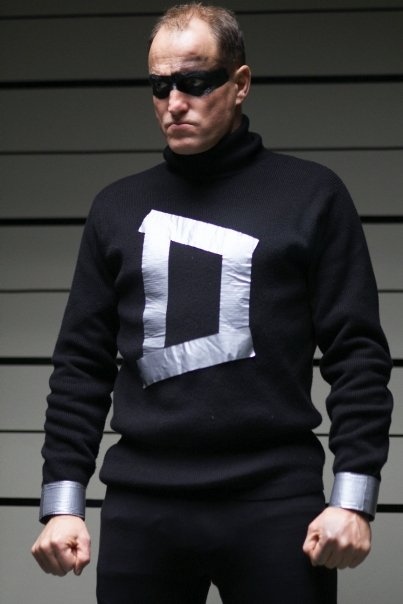 Yo, cuzzo. I know I haven't been posting as often as usual but I've been really busy lately. I'll try to get things back up to par.


Aiight so here are some photos from the new indie film,

Defendor

, starring

Woody Harrelson

. the movie centers around a delusional man who decides to become a superhero in order to combat his arch nemesis, Captain Industry. From what I've seen in these photos, it
seems pretty bizarre, but it does seem funny. I might keep an eye on
this one Check out the pics and stay up for more buzz.